Congratulations to our December Contractor of the Month, Rob Roy Cesar, license #827375.
Website: https://app.photobucket.com/u/robroyc711/a/b591b740-c598-488b-90d1-782d73abdba0?mode=slideshow
Rob decided to become a contractor because he loves helping people fix and "beautify" their homes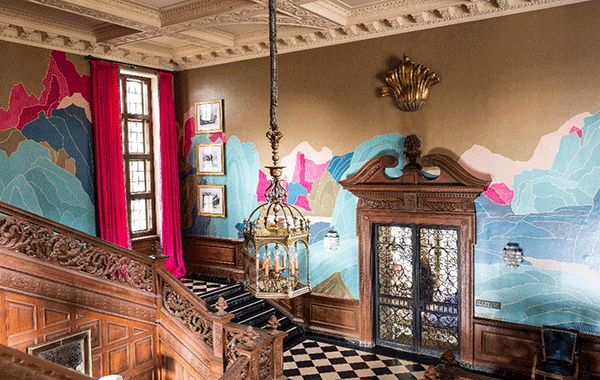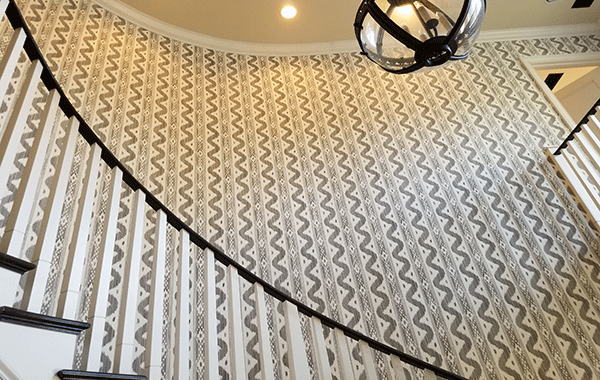 He says the biggest hurdle he faced when first starting out as a contractor was building his client base and searching for the tastiest coffee and donuts near the home of his client at the time.
Challenges do not end after becoming an established licensed contractor though. Rob says one of his all-time most difficult projects is when he was installing a world mural map wallpaper on an exterior wall while trying to keep it intact for a long period of time during inclement weather. Although he succeeded, ironically, his clients ended up ripping it apart on a day the weather was perfect.
Rob says one of his funniest and favorite moments while on the job happened during a lunch break inside a very dirty demo. One of the sub-contractors kept bragging about how great his wife's homemade cheesecake was that he and he alone was about to eat. Then, while lifting it up to his mouth, it fell into the gross and disgusting filth while Rob and the other team members witnessed his look of pure horror and sadness.
When asked what he believes the biggest hurdle keeping people from becoming a licensed contractor, Rob said, "After decades of working as a licensed contractor entrepreneur, I can honestly state that many people who are excellent in their trade have no idea what it's like to operate their own business. When they start out on their own they underestimate the business acumen, planning and time it takes to be successful. That, and the skill to choose the right food truck and carefully order a meal that won't try to escape later as you jackhammer rebar and concrete.
When it's all said and done, Rob has seen continued success in his career because when things don't go according to plan, he "looks for the lesson, not the loss" and that is one piece of advice he believes all new contractors starting out in the industry need to hear.
CCIS wants to thank Rob Roy Cesar for his service to the community and wishes him all the best in his contracting future.
If you are interested in becoming our next contractor of the month, please email daniel@ccisbonds.com or apply here: https://www.surveymonkey.com/r/CCISContractorOfTheMonth. If selected, your company will be highlighted on our blog and social media accounts.