Congratulations to our January Contractor of the Month, Mike Urquizo, license #1017024.
Mike decided to become a contractor because building and creating is in his blood! Seeing his work bring smiles to his client's faces motivates him every day.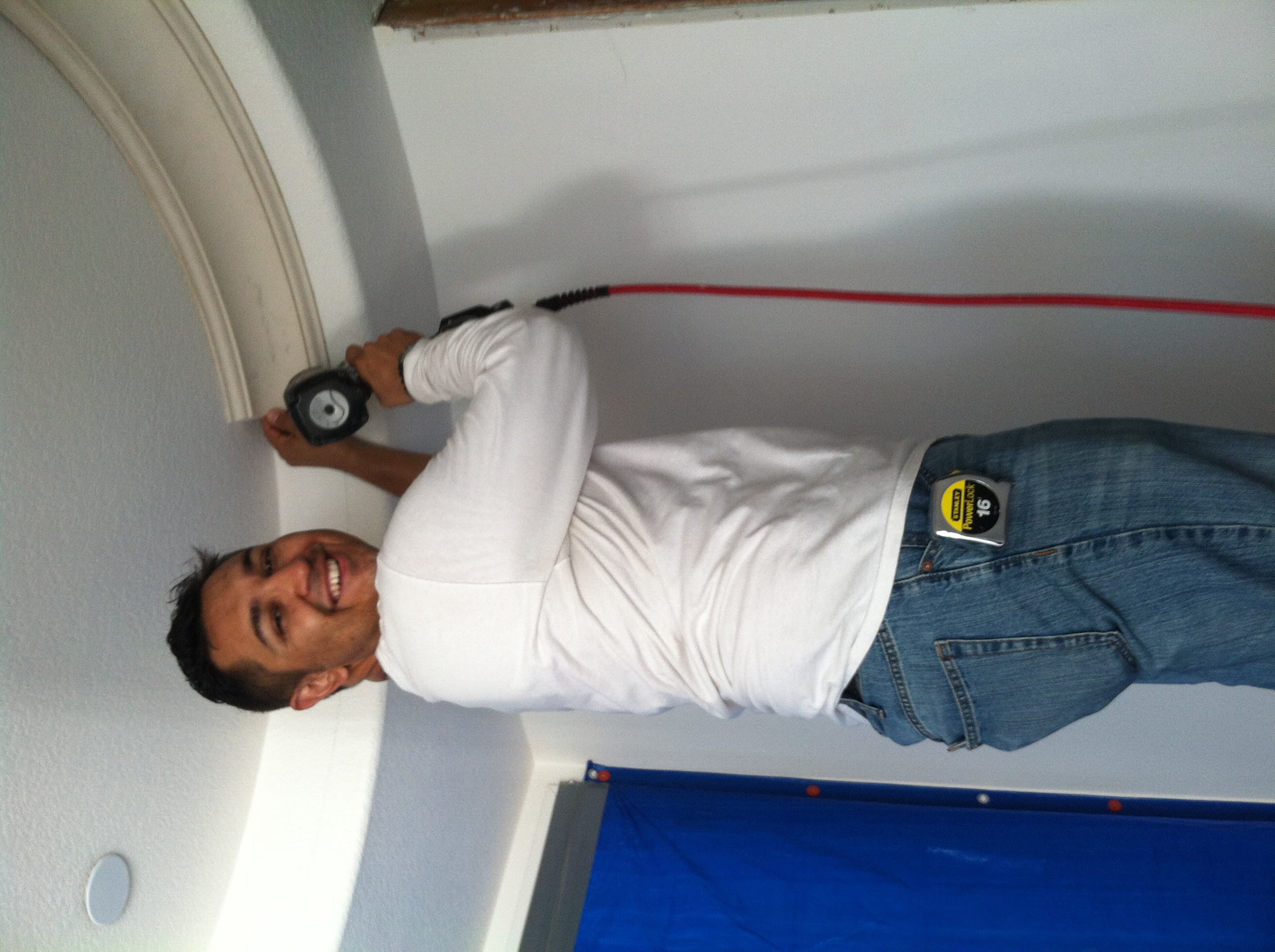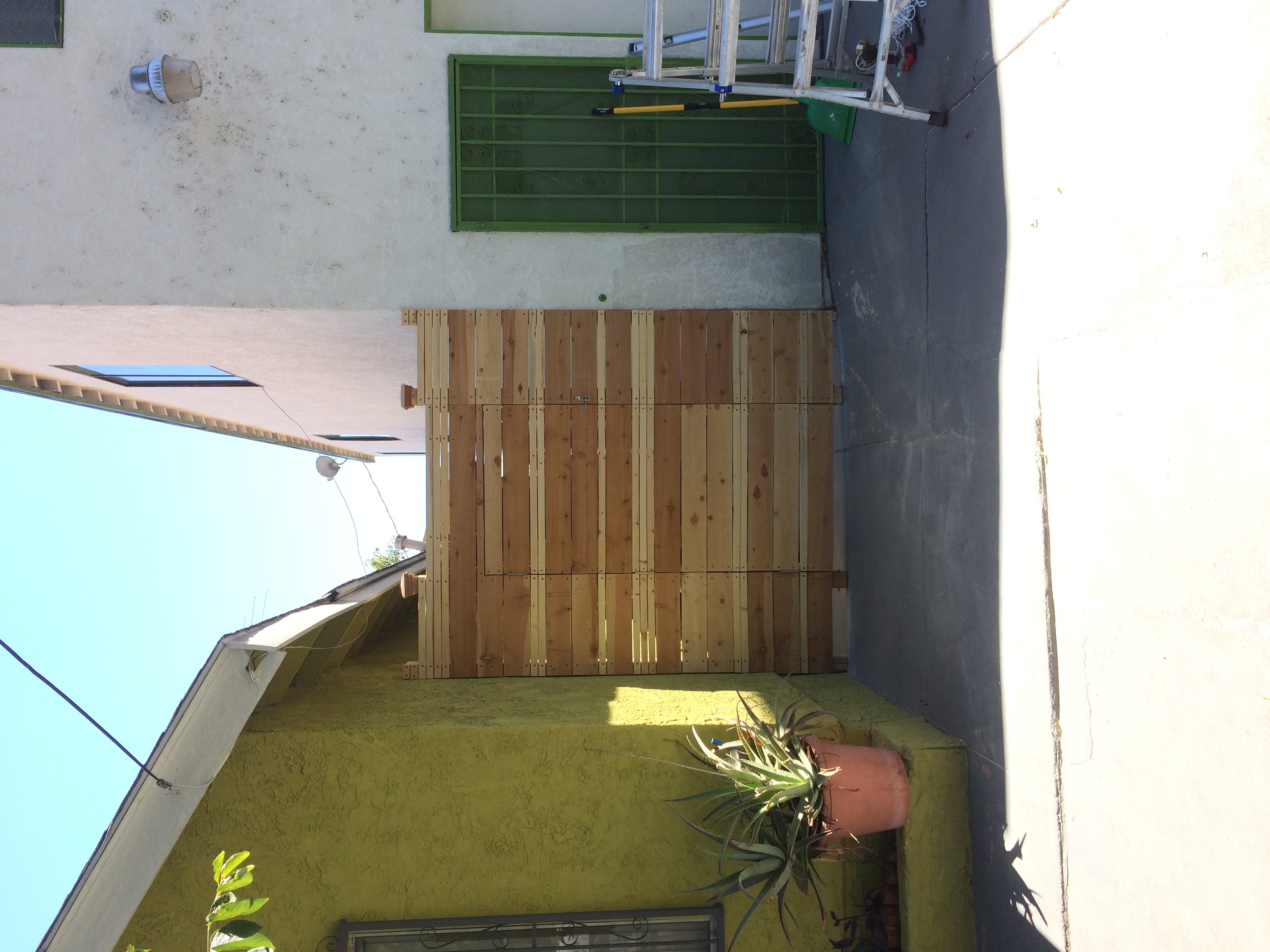 He says the biggest hurdle faced when starting out as a contractor was bidding on jobs correctly and understanding customers' expectations.
Challenges do not end after becoming an established licensed contractor though. Mike says one of his all-time most difficult projects was a four-room remodel of an 80-year-old house. Throughout the process he dealt with replacing old wiring, plumbing, and even asbestos throughout the foundation.
Mikes says one of his funniest and favorite moments while on the job was, "Myself and another contractor buddy of mine were doing a kitchen and bath remodel. As we removed an old piece of drywall we suddenly heard what sounded like a gas leak. We looked down and an old copper pipe in between the floor joist sprung a leak when we removed the drywall. We ran downstairs and outside all over in a panic looking for the shut-off valve. Each of us took turns trying to hold the water back, getting soak and the shivers until we found the valve hidden around the corner. Fortunately, the leak was in a small storage room, so no major damage was done and we called the homeowner & our plumber as soon as we stopped shivering!"
Where most would consider that a very negative experience, it's a testament to how Mike carries himself and can find the humor in tough situations!
When asked what he believes is the biggest hurdle keeping people from becoming a licensed contractor, Mike says it's being trained properly by other contractors. It's important to work with others that will share industry knowledge.
If Mike could give one piece of advice to all contractors, it would be this, "Start small. Take your time getting a handle on estimates, customer expectations, permits, inspections etc. You'll learn what you can and can't handle and that modest approach leads to success."
CCIS wants to thank Mike Urquizo for his service to the community and wishes him all the best in his contracting future.
If you are interested in becoming our next contractor of the month, please email daniel@ccisbonds.com or apply here: https://www.surveymonkey.com/r/CCISContractorOfTheMonth. If selected, your company will be highlighted on our blog and social media accounts.