Besides years of experience and on-the-job knowledge accumulated, a contractor's tools are the most important asset they have. A construction project, no matter the size, cannot be completed without the small hand tools or power tools a contractor accumulates over his or her career. Should tools go missing or be vandalized, there is a cost to replace them that can lead to project delays and loss of work. As construction tools become more sophisticated, they also become more expensive and difficult to replace. Whether it is a power drill or a jack hammer, it is critical to ensure the daily resources that make a job successful are protected.
According to the Equipment Theft Report put out by the National Equipment Register (NER), in partnership with the National Insurance Crime Bureau (NICB), California is #4 on the list of top 10 states for equipment theft. What's more, the top 5 states account for nearly half of all thefts. This means California contractors must remain diligent with tool protection, as the odds of encountering theft are exponentially greater in this state.
Here are some common best practices contractors can deploy to protect their tools and equipment from theft:
Locking up tools is arguably the easiest way to safeguard against theft. The last task of every day and especially the work week should always be locking up tools and equipment*.

Remove tools and equipment from work vehicles at the end of the day, or, secure them safely in a truck bed toolbox. Truck bed toolboxes come in varied styles and price ranges. For contractors in the market for a truck bed toolbox, here are some national retailers that carry these products: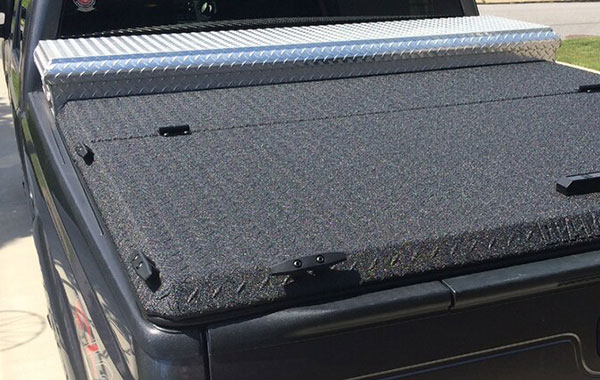 Engrave equipment with a specific number identifier, such as a Contractor's License number, Federal Tax ID number or last name. Having a personal identifier will help with police recovery at a resale or pawn shop should theft occur.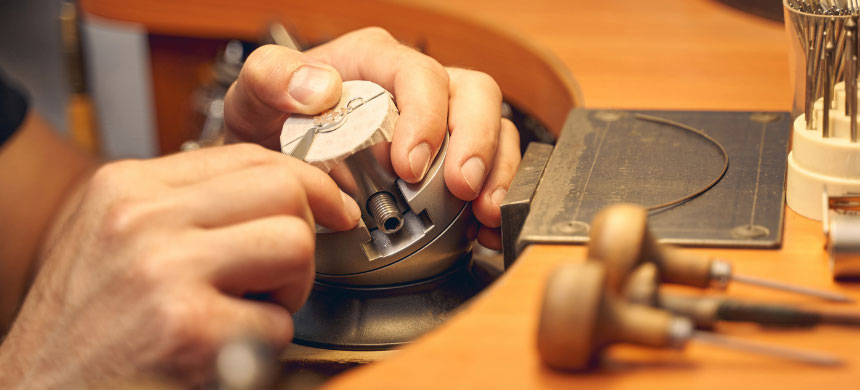 Try to always park in well-lit areas, especially if there are security cameras present.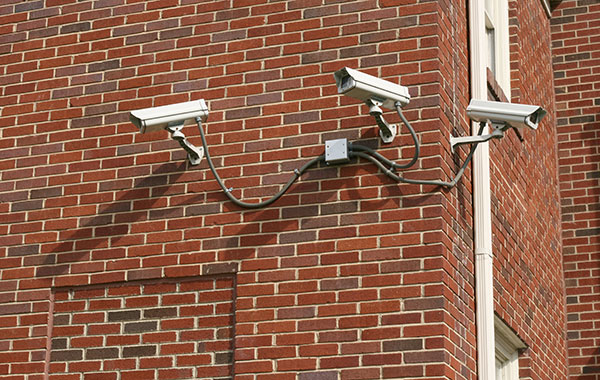 When purchasing an expensive tool or piece of equipment, make sure to take a picture of the unit as well as keep a written record containing the serial number, year, make and model. Document everything. When contractors need to file a theft claim for insurance, this information will help the insurance carrier identify and replace the unit quickly. Contractors can file these records with their agent directly after purchase, as a proactive measure.


Ensure commercial insurance policies cover theft of tools. Auto Policies, Home or Renter's Coverage and the basic Commercial General Liability Policy exclude coverage for contractor's tools and equipment. Contracts should obtain an Insurance policy that will cover miscellaneous tools and any expensive equipment, such as a John Deer Excavator.

Coverage for hand tools under $1,500 typically start around $199 and can run as high as $600. Larger equipment coverage premiums vary greatly based on the year, make, model and replacement value of the equipment. For example, coverage premiums for a 2013 John Deer Excavator are estimated around $1,090.
For more on contractor tool coverage, visit: https://www.ccisbonds.com/tool-and-equipment-insurance/
Contractors will never be able to stop tool theft completely, but taking these precautionary actions will help safeguard the investment that goes into obtaining these necessary assets.

*According to the Great American Insurance Group, an estimated 90% of equipment theft takes place between 6 p.m. on Friday and 6 a.m. on Monday.