One of the many challenges of owning and operating a business is having to navigate constant changes, and there's no exceptions for contractors. Adaptation is a key component to success in the industry. Some of the most common adjustments contractors make throughout their careers include adding license classifications, moving locations and making changes to business personnel. When changes are made, licenses need to be updated. Here are guidelines and criteria for making changes to a California contractor license:
Adding a Classification to a License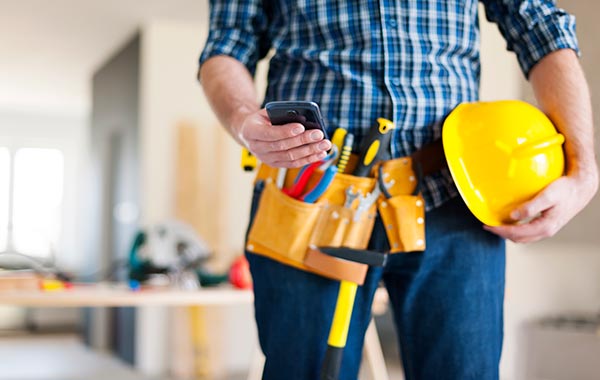 To add a classification to a license, a contractor must:
Have a current license.

Pass the Trade exam and the Law & Business exam for the specific classification being added.

Submit a description of four years of relevant work experience, within the last 10 years.

Provide verification for the described experience.

Submit the Application for Additional Classification WITH the required $330 processing fee.

File any required bonds.
Changing a Business Name and/or Address

In order for a contractor to change their business name, an Application to Change Business Name must be submitted with the following criteria being met:
The new name may not imply a change in business entity.

The new name may not indicate that the business is qualified for classifications in which employees are not licensed.

The new name may not specify a change in personnel.
In order for a contractor to change the business address, an Application to Change Business Address must be submitted. P.O. Box addresses are allowed but they must be accompanied by a physical street address.
Making Changes to Business Personnel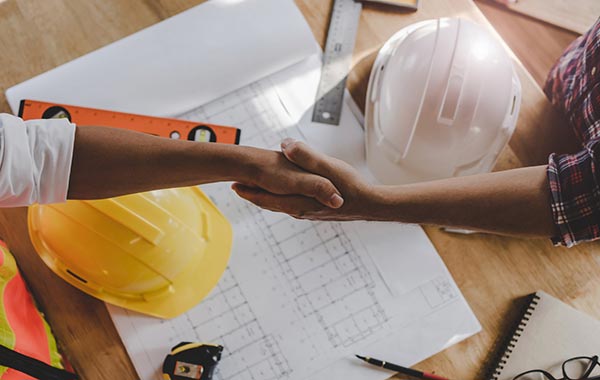 Pursuant to Business and Professions Code section 7083, changes in personnel listed on a license must be reported within 90 days of the effective date. Requirements for personnel changes vary based on the type of business entity.
Sole Owner - If a sole owner passes away, the license must be cancelled. If a sole owner closes shop, the owner may cancel or deactivate the license. If a sole owner sells the business, the new owner must obtain their own license. Sole owner license numbers are not transferable.

General Partnership* - General Partnership licenses cannot be altered. If a partnership is altered, the license must be cancelled. General partners may not be added to existing partnership licenses. Should a new partnership take place, a new license is required. The CSLB must be notified of the dissociation of a partner within 90 days via the Disassociation Request Application.

Limited Partnership* - Limited Partnership licenses are issued to specific partnership structures that consist of one or more general partners and one or more limited partners. Limited partners may be added or removed from licenses without cancellation and reissuance as long as all general partners remain unchanged.

Responsible Managing Officer (RMO) - If an RMO leaves a company or is replaced, a Disassociation Request Application must be submitted and received by the CSLB within 90 days of the disassociation date. Failure to provide notice and replace the RMO within the specified time period will result in the removal of the license classification and even suspension of the license.

Corporate Officer - Unlike RMOs, corporate officers can be added or removed from a corporate license without affecting the status of the license.
Changes in Business Entity
The CSLB issues licenses to five different business entities: sole owner, partnership, corporation, joint venture and limited liability company (LLC).
Whenever there is a change in a business entity, a new license is required. Licenses are associated with business entities, therefore licenses are not transferable between businesses, even if the qualifying individual remains the same. However, there is an exception.
A sole owner business license** may be reassigned to a corporation IF all of the following criteria are met:
Have additional questions regarding licensing? Call the Contractors State License Board at (800) 321-2752.
*If a partnership license is cancelled due to a personnel change, the remaining partners can request a one-year continuance of the license in an effort to complete projects already in process. The request must be received by the CSLB within 90 days of a partner's dissociation.
** A sole owner license number reassigned to a corporation CANNOT be changed back to a sole owner license at a later date.

Work Cited:
Maintain and Change Your License. (n.d.). Contractors State License Board. Retrieved July 1, 2021, from https://www.cslb.ca.gov/Contractors/Maintain_License/