Industry associations, such as Associated Builders and Contractors of California (ABC of CA), Associated General Contractors of California (AGC of CA), the Sacramento Regional Builders Exchange (SRBX) and the National Association of Women in Construction (NAWIC), provide numerous benefits to their members. Not only do association groups provide a plethora of networking opportunities, they are also a wonderful tool to aid in business development.
Additionally, trade groups are great resources for recommending products and equipment for specific jobs, and will assist contractors with finding reliable and professional sub-contractors.
Still on the fence? Here are some additional benefits to consider:
Education: Industry associations typically offer seminars, classes and training that cover a wide range of trade-related topics.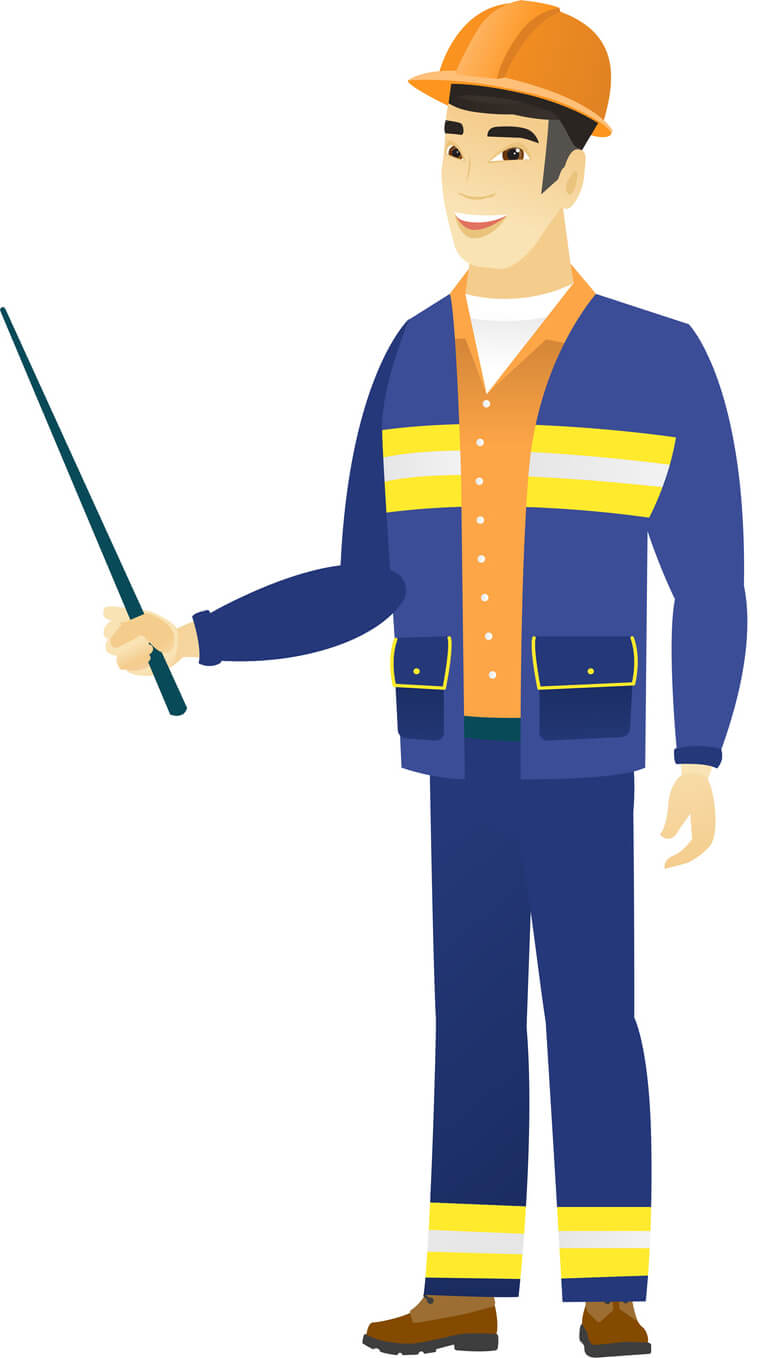 Group Purchasing: Industry association members have the opportunity to band together to increase purchasing power. Increased purchasing power will result in cost-savings for all participating businesses. Another advantage of group purchasing is a reduced workload, as the association will typically assist with the development and/or management contracts and agreements. Businesses can also band together to share information about new technologies, suppliers and knowledge of the market.
Savings: Did you know that in 2019 AGC members saved over $11.4 million collectively utilizing the association's discount programs? Industry associations partner with trusted companies in an effort to provide financial benefits to members. For example, the AGC of California offers discount programs in areas such as business solutions, surety bonding and equipment, vehicle and fleet management. The more money a business saves, the bigger advantage it has on the competition.
Credibility Boost: Joining an industry association provides your business-certified credibility, which can result in increased consumer confidence and help winning public projects. Obtaining that "stamp of approval" from the acceptance into an association gives extra enhancement to a business' reputation.
Stay Informed on Industry News and Policy Updates: Construction industry associations consistently share news with members that affect their industry. With new laws and policies going into effect each year, this received communication is a great way to stay "in the know" without having to constantly scan for industry-specific news. The SRBX shares yearly legislative updates regarding new laws on the table and new laws going into effect.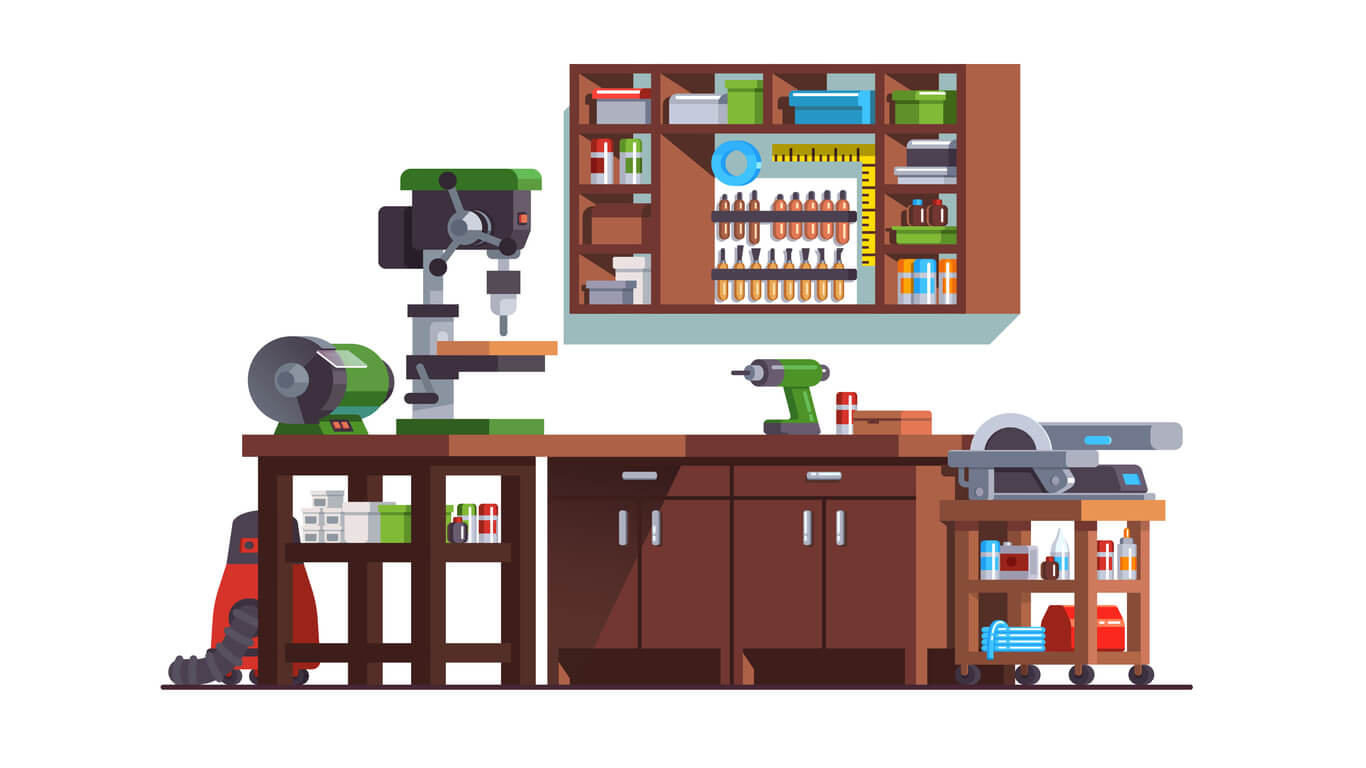 Photo credit: IconicBestiary. Stock illustration ID: 1063712098
While industry associations are not for every business, as some have lofty membership dues, it's always a good idea to explore local options. It takes being an active member to truly reap the benefits of joining an association, but it's well worth the investment!